I am super excited about the upcoming blog hop for
Scrapbook Challenges
! It is this coming weekend, and there will be lots of prizes and fun! Be sure to check it out!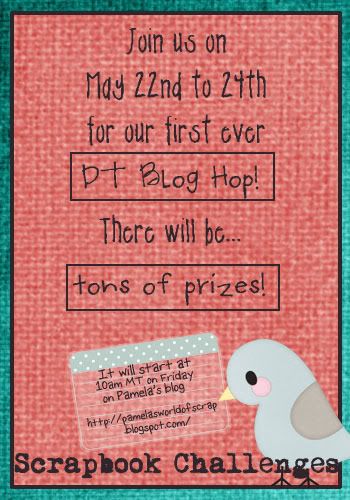 I got my
All About The Paper Swap
from Split Coast Stampers back today!
This is what happens when I get up in the morning and get on the computer! This little bugger won't let me do anything!! He usually uses his nose and makes me click the mouse where I don't want to, lol! Yesterday, he decided to continue on with the rubbing and nudging for 15 minutes! He is annoying sometimes, but always cute and adorable! Gotta love him!
Let me know if you plan on participating in our blog hop! It is sure to be lots of fun, and lots of chances for RAKs/Prizes. I will even be offering one! It starts Friday at 9 am Pacific Time!!