I only got one layout done in the last 2 days. It is another Scrapbook Challenges challenge, Scraplift It! We were supposed to go to the May Work thread, pick a layout and lift it. I chose a layout by Holli!
And this is my take on it!
I used some cheapo cs I found deep in my stash, October Afternoon pp scraps, some rhinestones, Michael's Christmas ribbon, Thickers, and some brads.
I have been looking for a way to showcase all the inches I got a while back from a couple swaps. I tried putting them on acrylic and putting them on my ATC spinner, but it got too full too fast and I switched to binders. I went to a coin/stamp shop today, and picked up these coin sheets. I think it worked out pretty well! I put them in the front of my ATC binder and I can look at them anytime I want now! I really like it!
I may have said binder, but I have 2 so far. This is the first one, FULL! My second binder is about half full! I like this method SO much better than the spinner!
Short post today, but tomorrow is the Scrapbook Challenges DT Blog Hop! Be sure to check it out, there are going to be TONS of prizes! I saw the prizes and wish I could participate!! It starts at 9 am pacific time, so check back then!!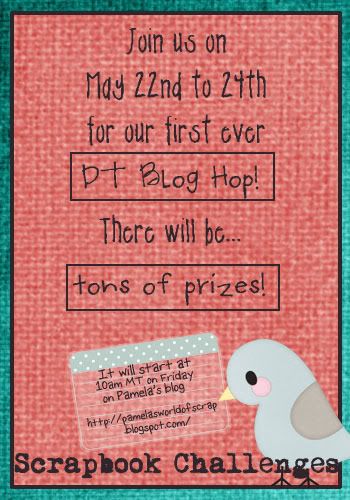 .